What a crazy weekend!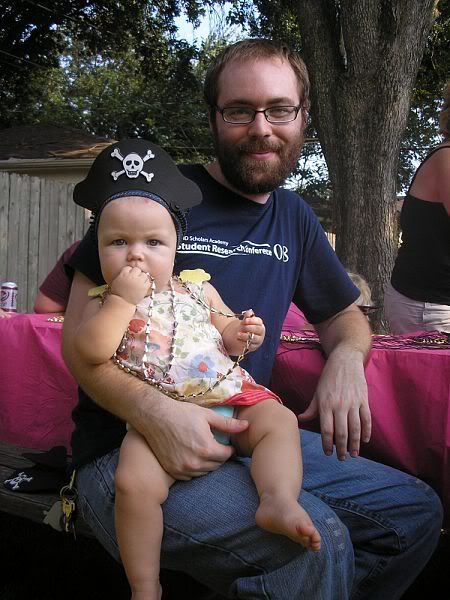 It started with a birthday bash! Quickly followed by a drive to Austin. We spent the weekend with my in laws. Well, I brought my sewing machine and spent most of the time with it. Finally ended with no hurricane in site and a nice drive home in the middle of the night. Thank you husband for being such a great driver so I could be such a great sleeper.
I made a couple more tops and am strongly considering opening an etsy.com sellers account for simple baby dresses and reusable produce bags and whatever other simple projects I happen to fall upon. My (borrowed) working machine and I are getting along swimmingly and i am feeling like I need to treat it to a good professional cleaning.