If I had to choose one word to describe this shirt it would be.... UGH! I figure each garment, whether I wear it or not, is gained experience. Here is what I learned from this one:
Never buy plus size patterns with size 2 models on the front. Usually I am good at picking out what would or would not be flattering on me and I was so so very wrong with this one. Secondly, what is the point of making your own clothes when they are so so boring! I mean this top looks worse than most things I would try on in a store. I try to ignore the fabric because this was free fabric I was practicing on but even with nice fabric in a color that didn't look like hospital scrubs this is boring. Thirdly, I took the time to do all the suggested measurements and ended up making it two sizes bigger than I wear in the stores and the end result, although not a flattering cut, fits perfectly. I love when clothes just
lay
on you not
hug
you. Also, the practice with sewing on knits with my regular machine is always appreciated. I think I got the hem looking... wearable. I ended up serging (<3<3<3) the raw edge and then hemming it with my sewing machine. The pattern recommended using a double needle which I want to attempt at some point with something that doesn't make me look like I'm wearing scrubs. [yes I realize this is the most boring detailed sewing post yet, but this is what excites me]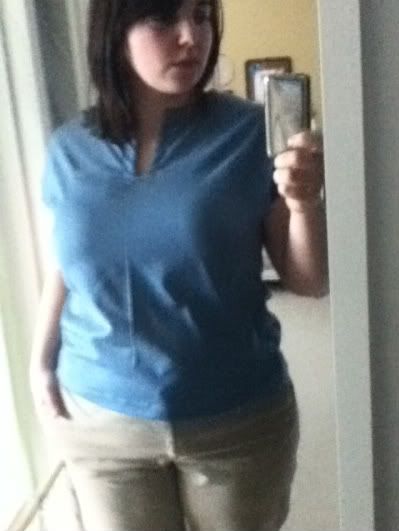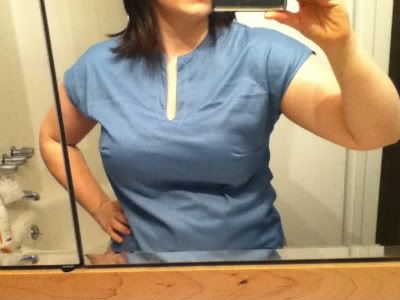 Try to use your imagination to make these two bad pictures into one good picture.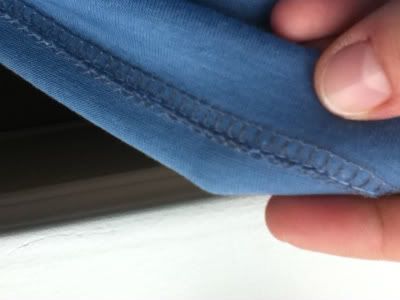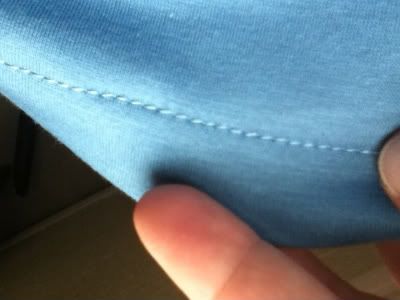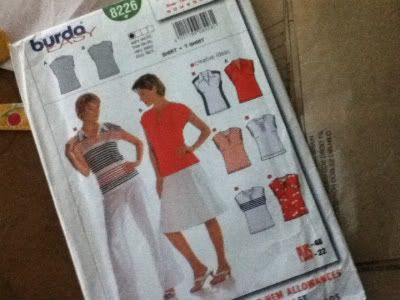 Lets add up some points!
* 5 points per yard of fabric used
* 10 points for fabric being vintage, thrifted or upcycled
* 3 points for every pattern used that you've never sewn before
* 10 points for using a pattern/fabric you've had for more than a year
* 20 points for integrating a SCRAP (not a piece of fabric you cut) less than 1/2 yard into your garment
+5 points - for one yard of fabric
+10 points - for the fabric being thrifted
+3 points - for never having used the pattern
+10 points - for using a pattern that i've had for 3+ years
-20 points - for knowing I will never wear this and now having to find this pattern a new home! [i decided this needed to be added to really evaluate this project hehe]
total: 8 points!
Next project: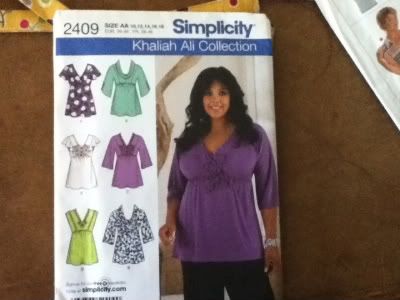 Oh, and I've been making these for Bella's friend's birthday gifts. We have had a surprising number of them this season!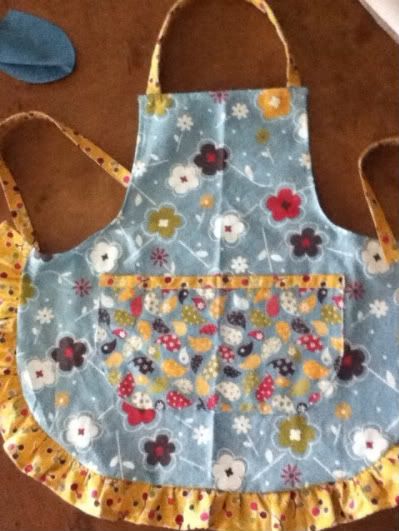 Do you recognize it from
anywhere
?