So we woke up early went out to get our inspection done, quick stop by the farmers market for the worlds best fresh spinach and then the slow quietness begins. I was busy sewing, David was busy playing online/studying and Isabella was busy doing very important little girl things like collecting all the small toys to place in the egg carton, emptying anything and everything that contained anything and bring a "bu" (book) or two to papa. When the afternoon sun hit us we all decided to move our quiet to the porch. We fed birds, fed our selves, napped, and played quite calmly with a bucket of bird seed.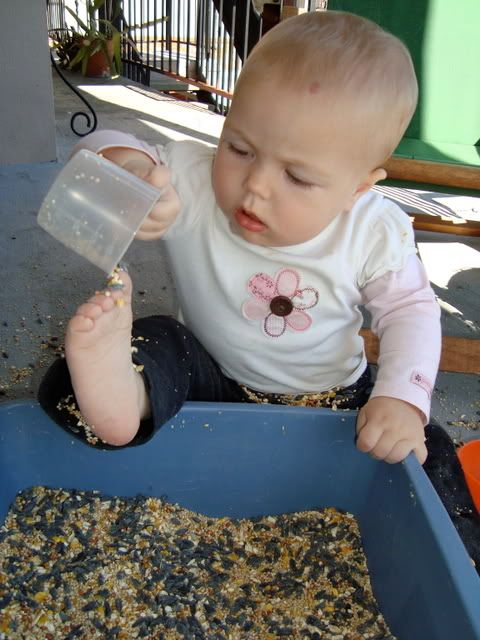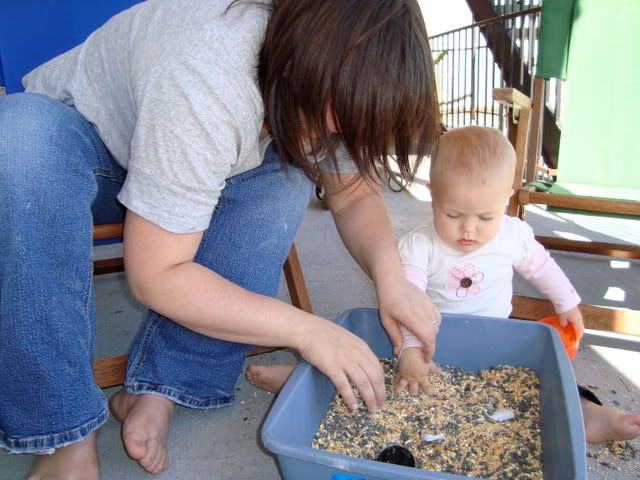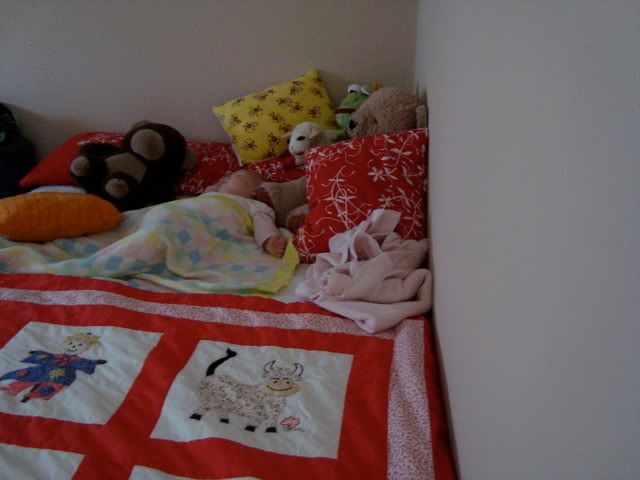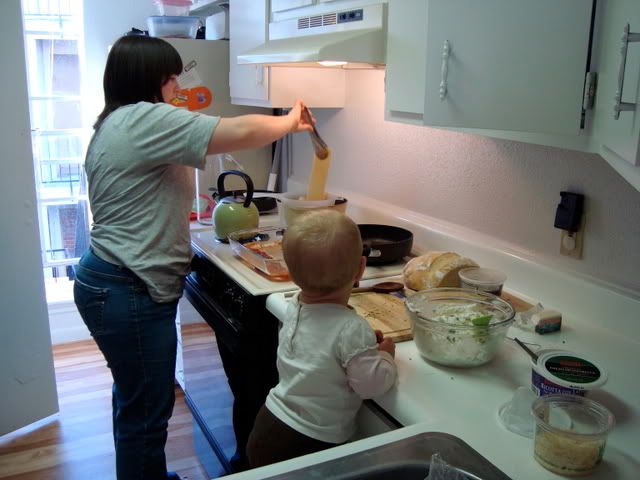 I love slow Saturdays.
I love Bella's soon-to-be when-she-is-ready big girl bed.
I love my new little kitchen helper.