Part one: Veggie Burgers!
These burgers have become a weekly favorite over here! I have to post this for my vegetarian friends who are trying to cut down on their processed foods and my eco-friendly friends who are trying to cut back on red meat. And it is also for anyone who would like to try a delicious healthy alternative to hamburgers.
2 cups beans of any kind (my favorite is 1/2 black 1/2 kidney)
1 egg
1/2 cup rolled oats (not the instant kind)
1/4 medium onion (i use half if i have a good onion)
tsp chili powder
salt and freshly ground pepper
and you can take it away from there....
(also if i accidentally add too much bean water i add small amounts of flour to make them formable)
Mix all ingredients together, my How to Cook Everything Vegetarian cook book say to pulse these together in the food processor, but I like them just mushed together and still lumpy. With wet hands form patties and put them on the griddle at 325 for about 5mins on each side. From start to dinner table this usually takes me about 20-25mins. (allow more time for first attempt) Yey please let me know if you try them.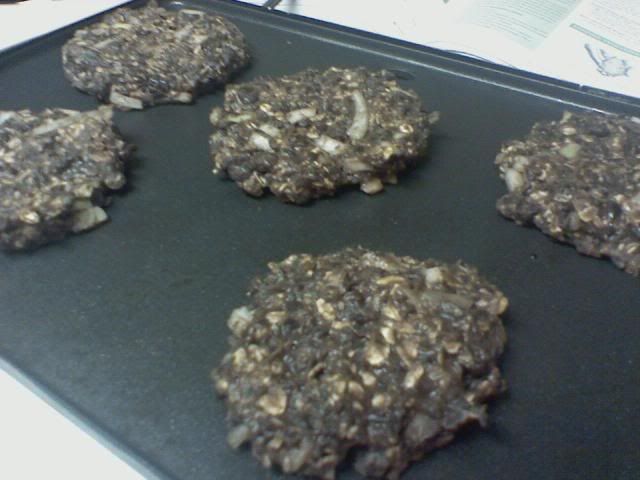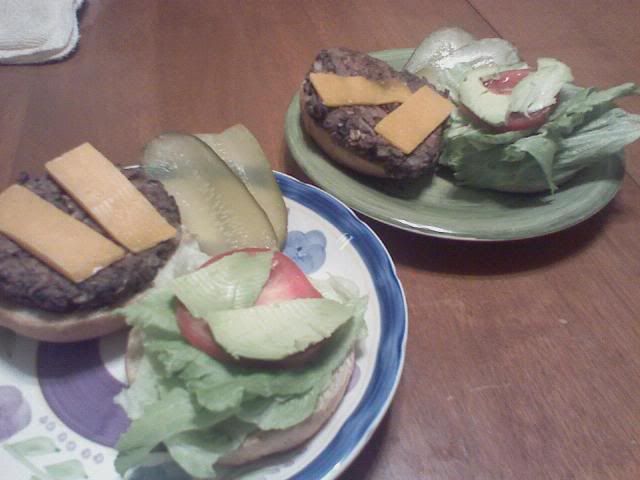 Part Two: Our accidental zoo trip!
We set out all ready to go to the arboretum for a nice day of walking down trails of what Houston is suppose to look like when.. oh no! every single road to the arboretum is closed for die hard exercise enthusiasts! We decided to head to good old Herman Park instead. We havn't been there since before Isabella's birthday. As we are pulling up we decide we should to to the zoo instead. I love how easy going my husband is. Here are a few shots from Isabellas first walking only trip to the zoo. She is such a big girl. and YES she is wearing the tutu I made for her for her birthday. She is no longer afraid of the tutu, but the baby goats were!