Disclaimer: I am on vacation [and there for should be held to no blogging standards!]
These imaegs are from a couple weeks ago. Bella and I spent a week with my Grandma and Auntie in Ferndale, WA. Ferndale is just north of Bellingham and only a short 30ish minute drive from the Canadian border. Its a very cute, small town and of course has a special place in my heart because, well, thats where my grandma and auntie live!
I wish I had more pictures of my Grandma's yard. She puts a LOT of work into her flower gardens and had fun letting Bella pick one of each different kind of flower to make a bouquet. Bella soon after fell in love with Grandma's yard and now enjoys running around for hours there [sometimes naked]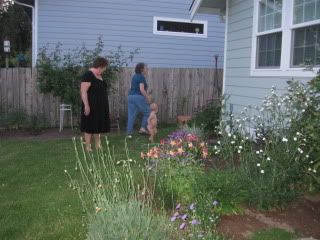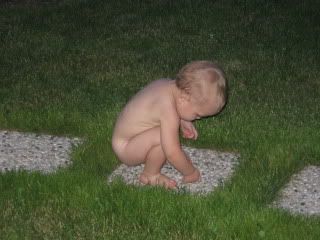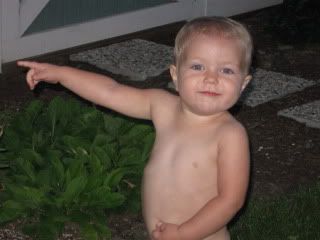 During our week in Ferndale there was a heatwave(a Western Washington type of heat wave) It was in the mid 80s the whole week we were there. We headed over to Cornwall Park to cool off. It looked something like this:
Disclaimer #2: These are not the most flattering pictures, but I feel they really captured the "mama is having so much fun playing in the water and Bella has no idea what is going on or why mama is acting like a 5 year old" moment.