So David and I decided early on, the 4th of July was really cool but not worth the hassle and crowds, (neither of us do crowds well) until Isabella is a little older and can really appreciate the fireworks. I am thinking, this will be next year. yikes! Instead of gathering at a not so vegetarian friendly bbq or whatever people do for the 4th of July we decided to get out and visit some of my personal favorite things to do in the Puget Sound. I gave us a budget of gas money only so we packed up our lunches and headed out.
Friday: Point Defiance park and rose garden.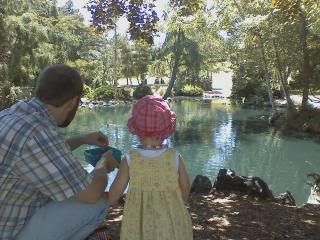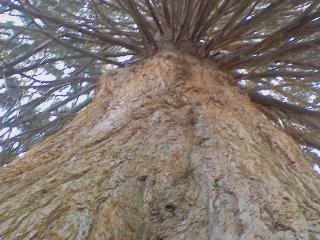 Saturday: Snoqualmie Falls + short hike.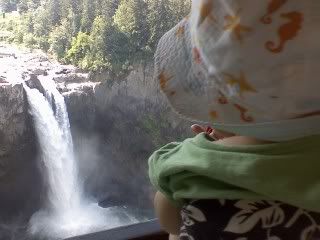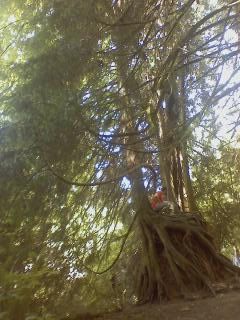 you might be thinking "how did they get up there"?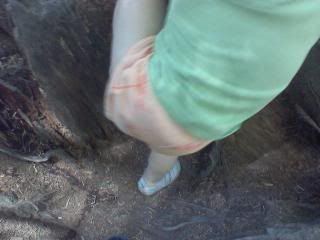 Sunday: Pike Place Market + Visit with sister in University District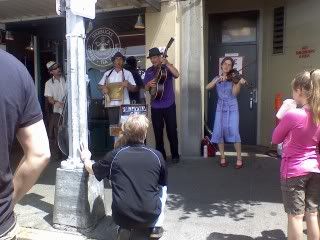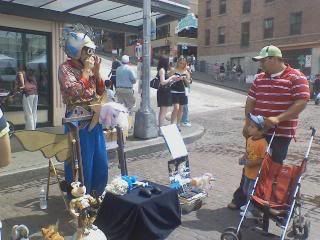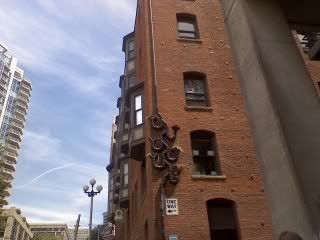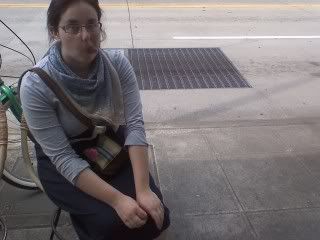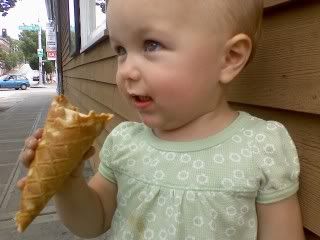 This weekend we are going over to the Olympic peninsula, a first for David. I'll post more about it when we return.
Oh, and p.s. we're having a boy!!