I swear I didn't plan this....
Yesterday Isabella gave up her morning nap and decided to sleep for 3 hours (3 HOURS!) in the afternoon. Not knowing how long she would nap I worked as fast as I could on this.... and ALMOST finished before she woke.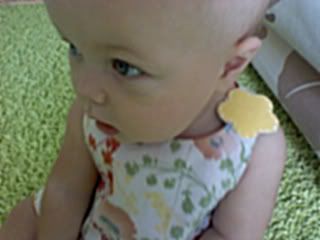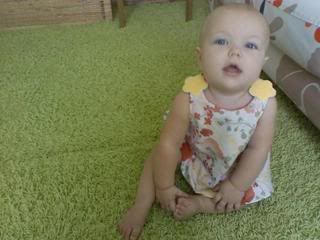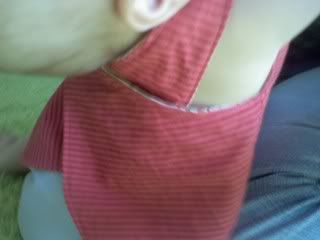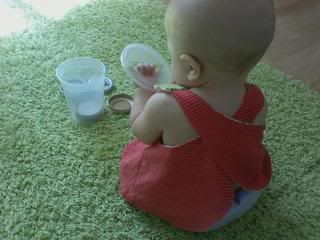 More crafts to be posted soon.