So sometime last week, or the week before, I had a serious pizza dough making disaster. Since then I have been doing a lot more baking (if you know me, you know Im not a baker). I've been sticking with recipes I know well to build up my baking confidence and this morning I felt like venturing out.
Homemade crackers! and boy were they good! I skipped the holiday spice breakfast muffins all together and went straight for the crackers. mmmmm....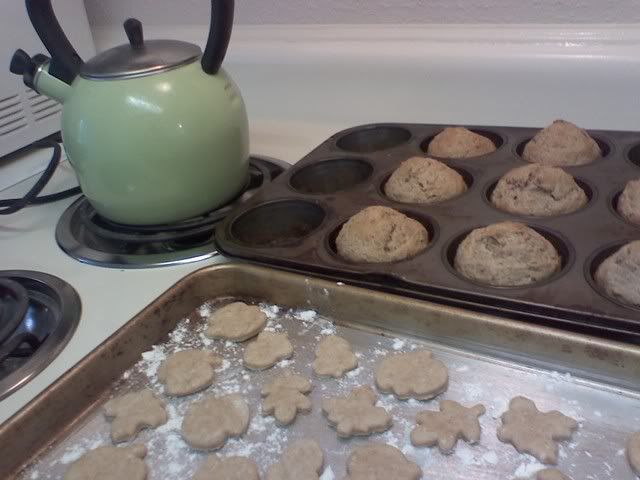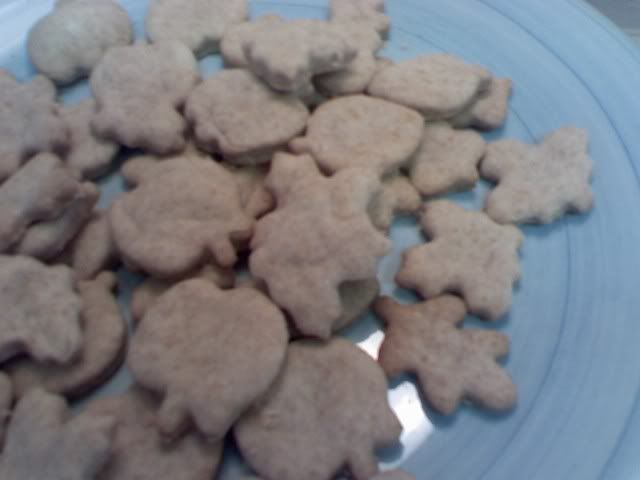 This is my attempt to sticking with the small local business thing. I don't know of any local cracker companies, do you? I have decided to go to Whole foods and pick up some locally made tofu. I am seriously craving some tofu-E goodness.