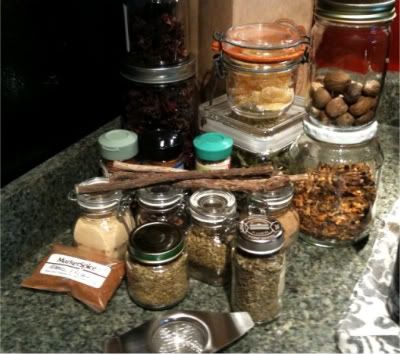 Mama took two kids to Pike Place Market for french pastries, new licorice root, spices, and tea, and bagel sandwiches. Yum! Not only was it nice to get out of the house and visit our dear city to the south. It turned out to be the most ideal autumn day. Light sprinkles, over cast and gray followed by light sprinkles and sun. [I know I'm not the only one who loves light sprinkles and gray.]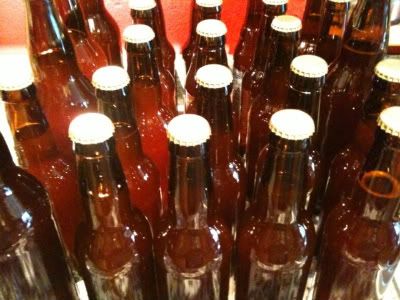 Papa stayed home to bottle his beer.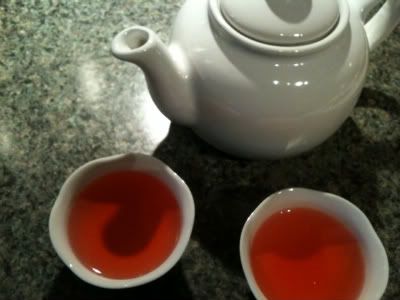 Both equally productive but we get to enjoy the fruits of our labor (shopping) today.