My kids don't need anymore clothes! They are all set for summer which is great for them but I've had an itching to sew lately. I pulled out all my patterns determined there had to be
something
we needed that would be worth my time. I came across this sun hat pattern that I've been wanting to make in
this book.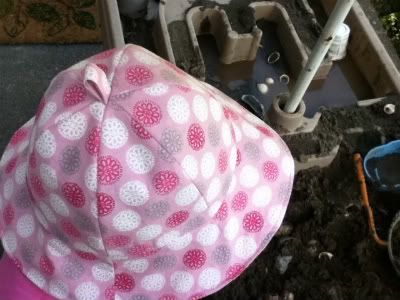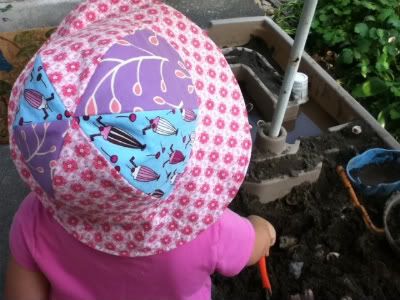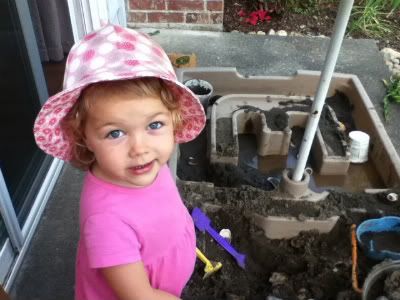 The best part about this hat is it is reversible. Can you guess which side Bella picked the fabric for? She was very excited to hold the pattern piece over my scraps to figure out which ones were big enough to use. I had to secretly limit her many scraps down to her three favorites because I am controlling like that. I love the little loop on the hat too. Sun hats never hang properly on our look coat hooks.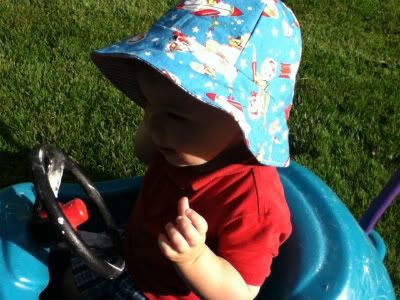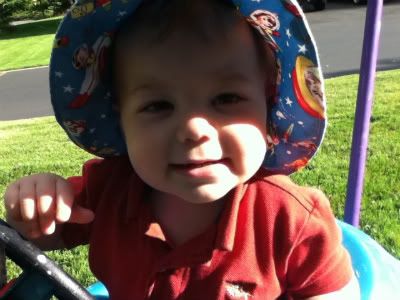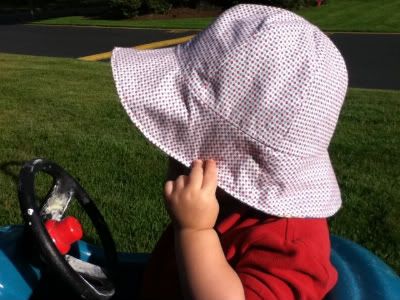 Don't let these fool you. He never actually wears the hat for more than two seconds.
Sibling interaction now: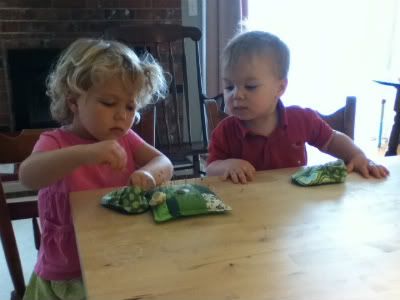 A year ago: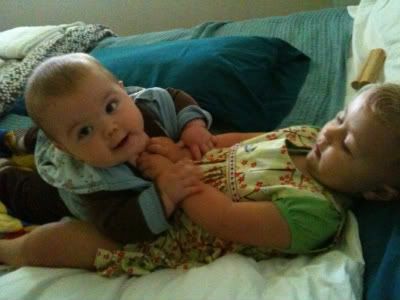 oh, so much has happened between then and now. It hurts my brain to think of how much they have grown and experienced since then. They look like babies compared to now. I'm sure I'll be thinking the same thing next year.