Here is a quick run down on whats come out of my sewing nook. The best part about these projects are that they cost me almost nothing and required very little "new" materials. I know being green is on it's way out but something about using little AND saving big will forever be appealing to me.
Some how most of what I sew is for Bella. I think even she is getting burnt out on that. It's just so easy and fun to sew for little girls, not to mention a lot easier to find fabric.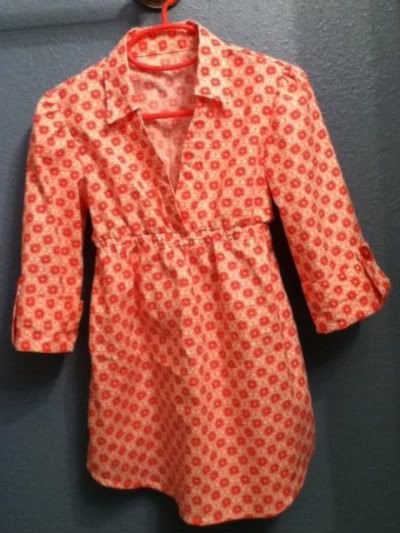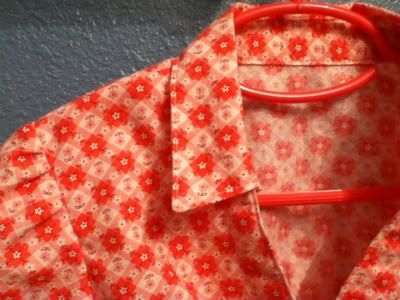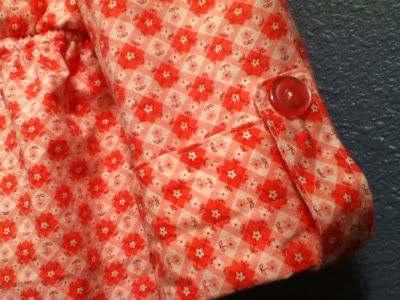 I spent 99 cents on this pattern and probably have enough of this fabric left to make another dress. Since I started sewing my grandma has been
dumping
giving me me lots of fabric. Not necessarily fabric I would have picked out on my own (most of it left over from the 80s when we were growing up) but so far I've been able to turn them into things I like.
Some PJs for Bella from the same stack of free fabric. This time at zero cost due to me having the pattern already.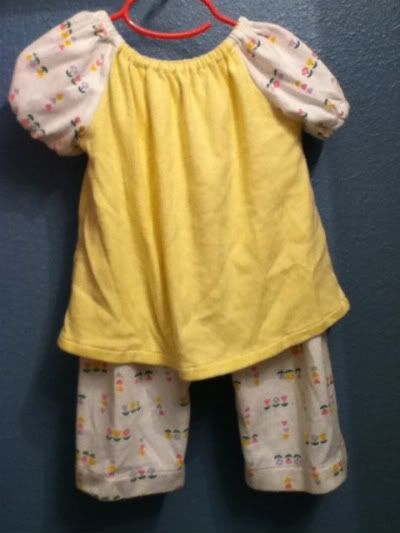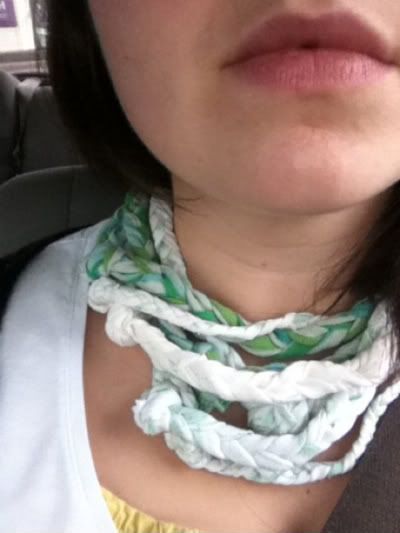 A couple upcycled toddler t-shirts turned into a not so pretty but not horrible necklace. I look forward to trying this again with an adult sized t-shirt.