Yesterday I made myself do all the baby laundry including diapers. It only came out to two loads because everything is so tiny but it felt like a big step. A big step I never got to take with Isabella because I a.) was putting it off because having an actually baby is really hard to imagine and b.) was put on bed rest 6 weeks before my due date. Well here we are right around that 6 weeks before due date time and I figured I should learn from my mistakes and just get everything ready. Maybe sometime this weekend I will even put the little bassinet together. That sure seems like an invitation for a baby to come early and I just don't know if I am ready for that. As far as we know everything is going smoothly health wise for mama and baby. I have been to the doctor every week for the past two months and we've been keeping a very close eye on everything from protein spilling, to amniotic fluid levels which can be kind of roller coaster but I know it is all what is best for both of us. If I have learned anything from these last two month is not to get worked up over things too soon. Its funny because I really didn't get the magnitude of what was happening last time until it was all over and I could stop and think about it. Wish me luck on staying sane and healthy these last few weeks of my pregnancy.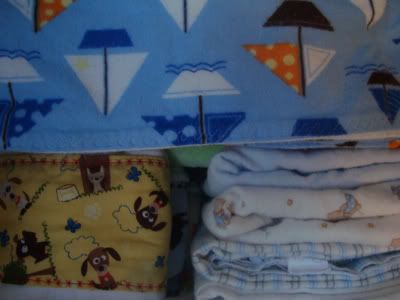 While I've been busy getting baby clothes folded and put away Bella is also busy: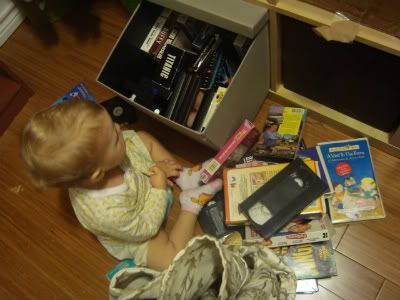 This is what else we have been up to: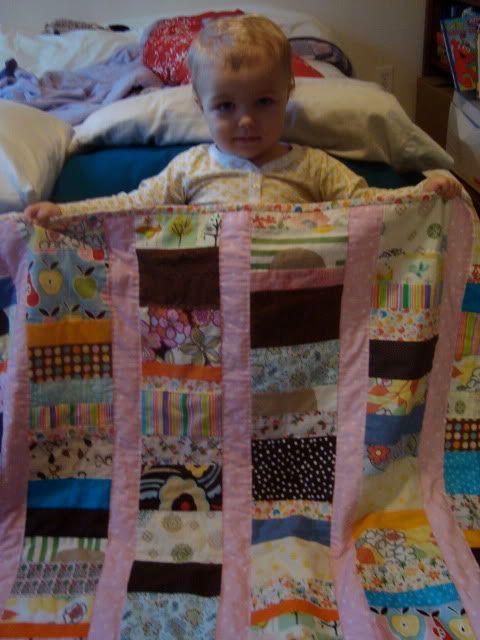 (this was not staged at all.. doesn't she look happy?)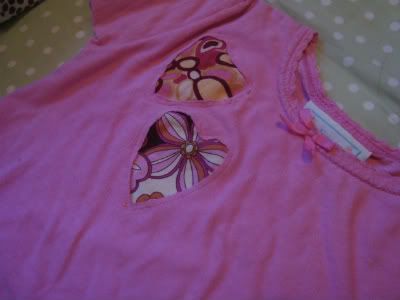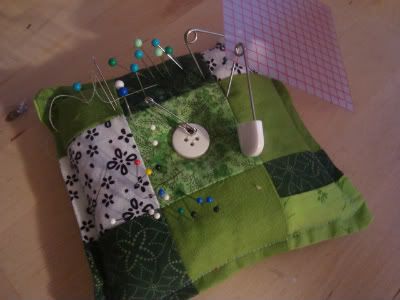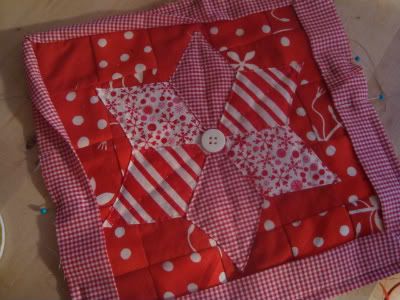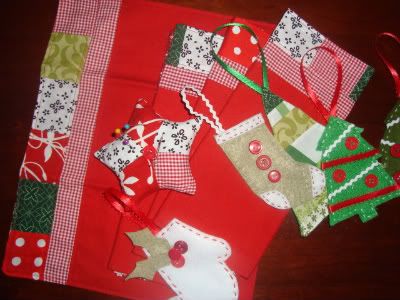 extra goodness:
both my baby kitties caught in the act of loving on eachother like they really were baby kittens... awwwww....