Last week I took my camera everywhere we went and tried to snap pictures of Bella doing her normal usual things. [I really thought I had taken a lot more than I did] We printed out the pictures to make her her own picture book of things she can relate to. Hopefully a few new words will come out of it. New pictures can be added to it and exchanged from it as she gets bored. Im really hoping to get my long distance friends and family to send me pictures of them to put into the book too.
So far her very favorite pictures have nothing to do with mama or papa or any of the fun things WE do. She loves her Noah and Jacob and wont let me turn the page once we get to them. Go figure. If it breaks your heart to think that the two people she loves the most (next to her mama and papa I hope) will no longer be a major part of her life come mid May you are not alone.
Here are some samples of what are in her book: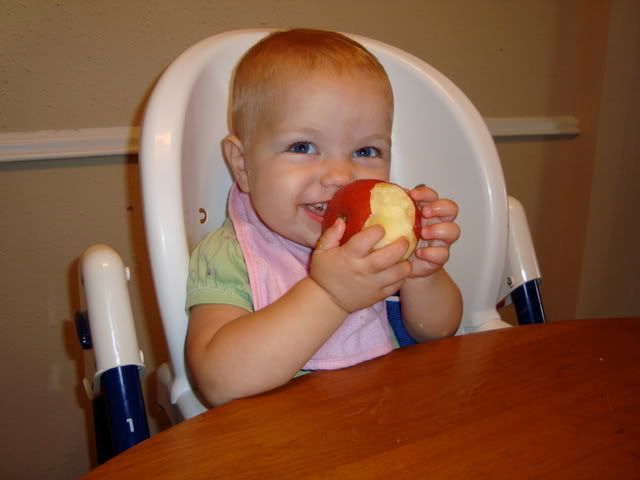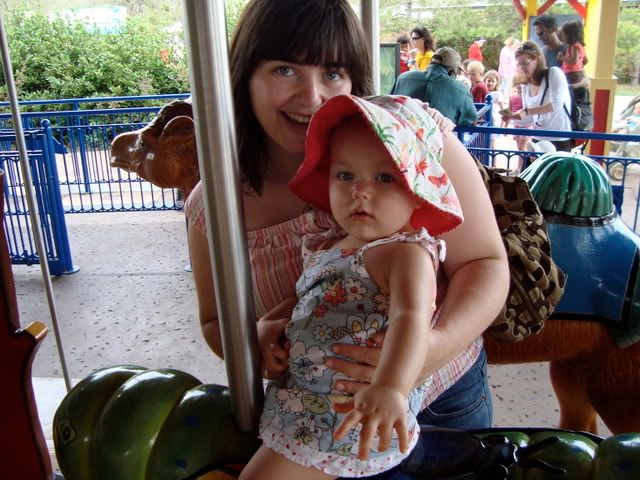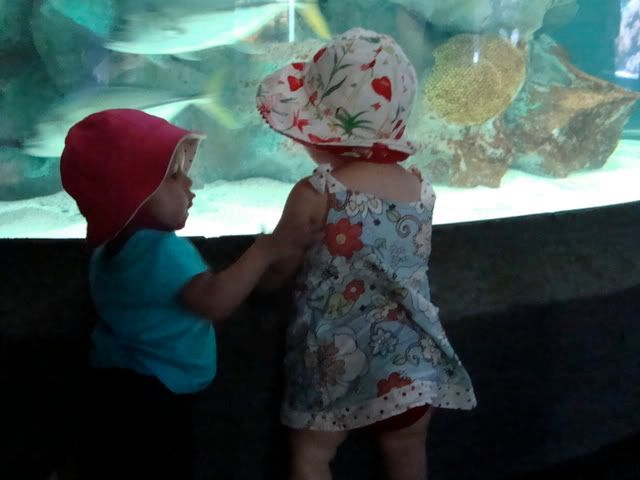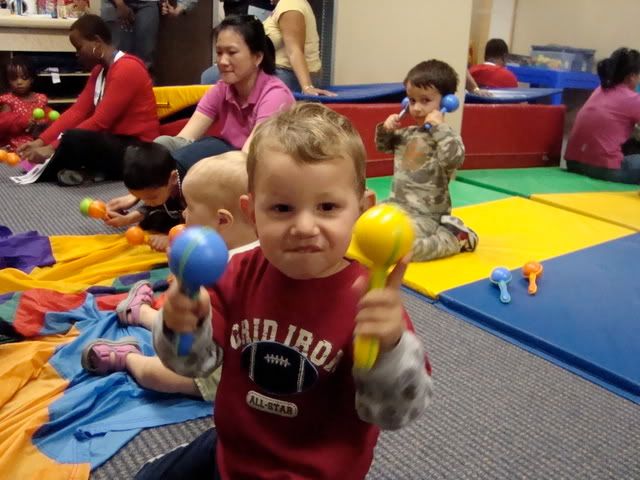 Us looking at her book: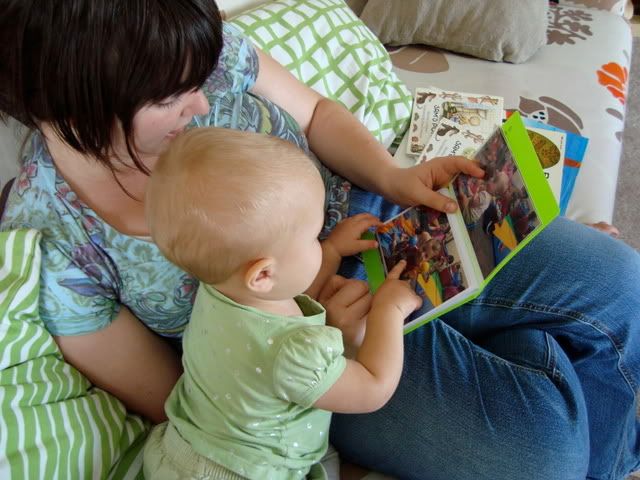 and now for the most delicious part of the entry........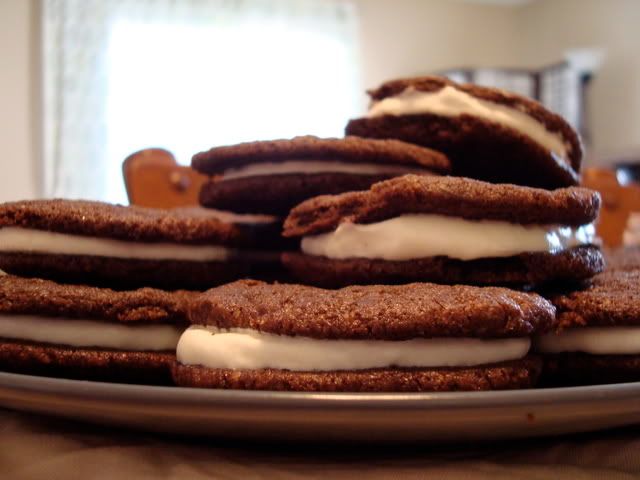 H O M E M A D E O R E O S
[yes, my friend, you read that right!]