So recently I've joined/started a sewing circle. We've set it up so each month someone new picks a project for us all to go home and make and then the next month we bring out projects to show and tell. Here is month #3's project, which I must say I was not super excited about but LOVE now. I think I may branch out in the apparel fabrics more. So far the clothes I have made for myself have been kind of boring. Must embrace prints.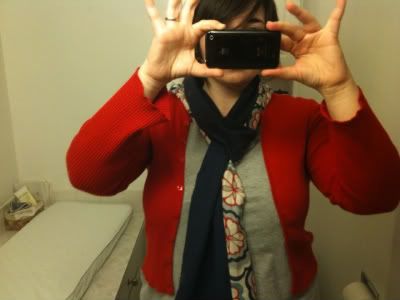 I used regular old cotton for one side and linen for the other. This makes the perfect combo for a Pacific North West spring scarf.
Another first for me: homemade deodorant. I had so much fun with this, I can definitely see more homemade hygiene products in my future!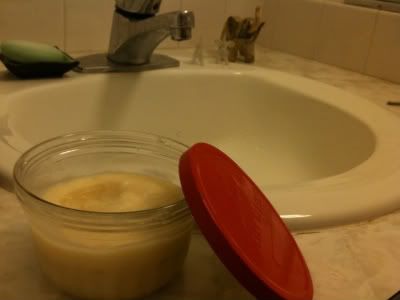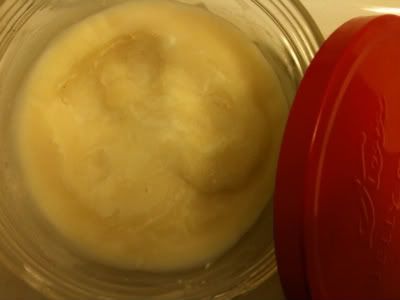 My only complaint with this is that it almost smells TOO good. During the making process I had to keep reminding myself it. was. not. food. YUMMY!
I will be sure to use the left over coconut oil for food because, seriously, YUMMY. Oh, the recipe I used is
here