First off let me say: welcome home good friend!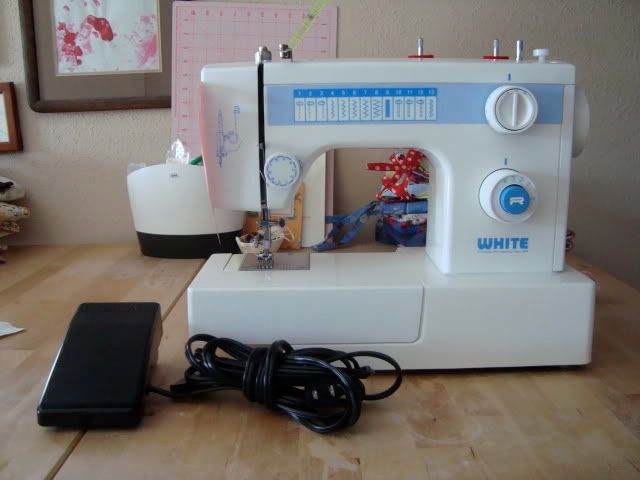 My machine was gone for
two weeks
. Now that it is back I am making up for lost time.
I've been working on this idea I had for reusable cotton sandwich bags. I need some feed back on these so feel free to comment with your opinions and ideas.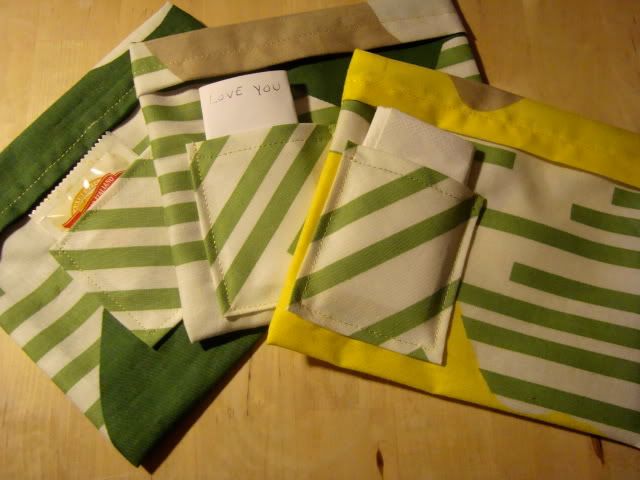 The pocket is for a napkin, love note OR condiment but mostly for looks because everything gets cuter with a wee sized pocket.
They are also good for using up last bits of fabric I've had laying around from years worth of projects. It feels good to use something that has been held onto for so long. Like my efforts in saving and moving them
twice
was worth it.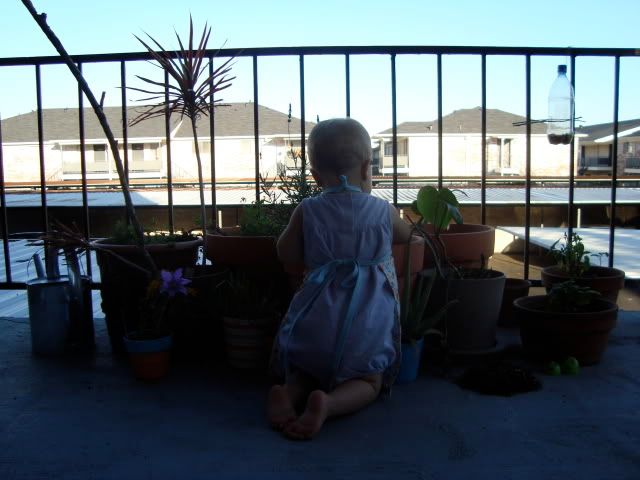 My girl, doing her thing. If she isn't eating, nursing or pooping she is digging in the dirt. My little gardener.
I tried to distract her from the dirt [since i had already cleaned her off about one trillion times today] with this tray of ice cubes.
That lasted about 3 minutes. When I said ice she thought I was saying eyes. So she put her tray down to point at her eyes, then promptly forgot all about the ice and went back to the dirt. Well, I tried!