So I have been squeezing out some sewing time almost everyday! YEY for unemployed time management! Here has been my last weeks worth of [big] projects:
A dress for our dear friend Helen's 5th birthday [my first big girl dress]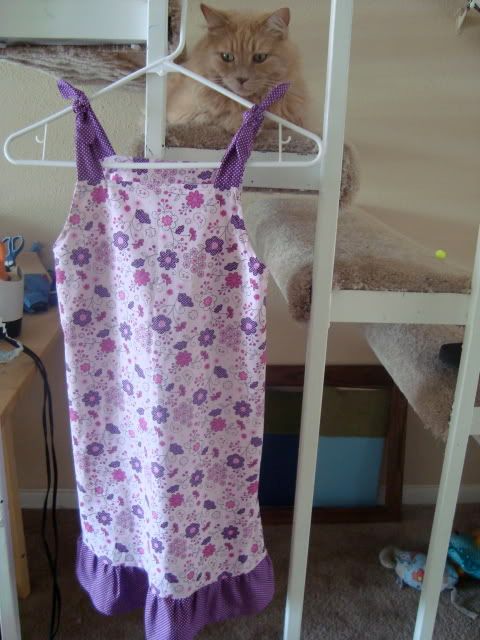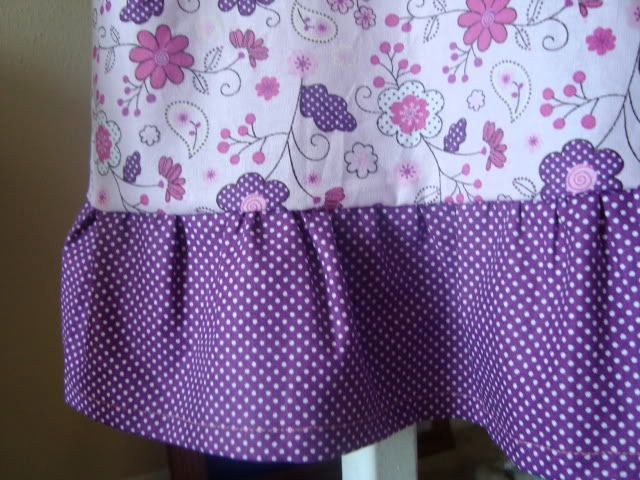 Don't get too close, Toby is on watch!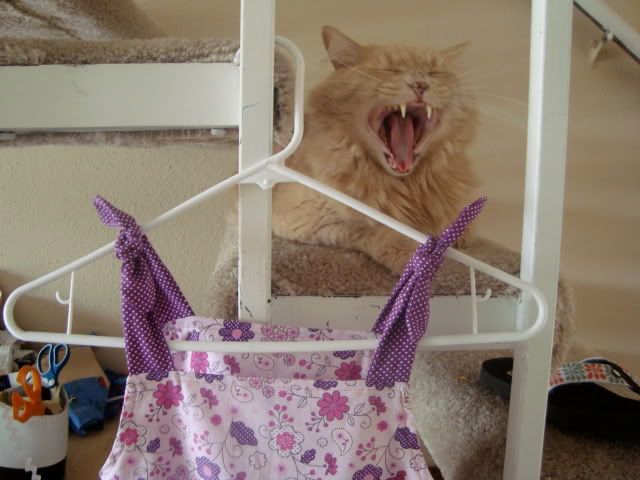 I have a feeling i am going to wake up one morning and find Toby wearing the dress.
Bella's soon to be shirt and matching dress.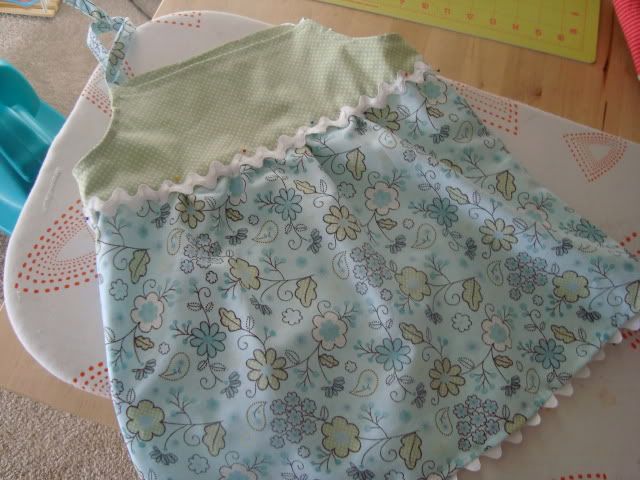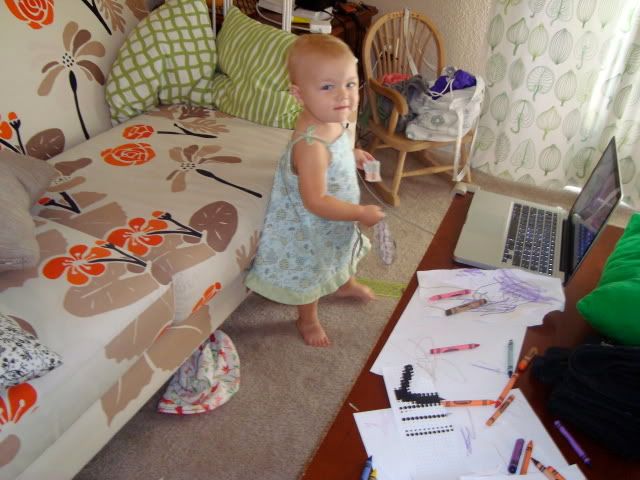 [should i be embarrassed to post a picture of my living room in such a messy state? this is life. so i am not]
Daisy came over Monday and played for an hour and Bella and her actually engaged in play without fighting for a
couple
minutes at a time.